Connie Milin
A Licensed Massage Therapist and Instructor, Licensed Esthetician, and Certified Iridologist & Natural Health Professional with education in beauty, health and nutrition for 35 years.
Also I am a Advanced Certified Xtreme Lash Extension Stylist, receiving my certification in 2006.

Connie is also Microblading Trained by Shea Gipson of Real Brows & Baby Doll Lashes.
I have received my certification in International Iridology, Herbs, Essential Oils and Herbology.
Julia Anne Milin
Julia is certified by leading European masters in the Eyebrow Microblading Embroidery Technique. She is trained on how to create perfect symmetry using the Golden Ratio Shaping Technique, and realistic hairstrokes using the manual needles.
Julia is PhiBrows certified by global leading artist Branko Babic, and is the only PhiBrows certified artist in New York State and the first in Texas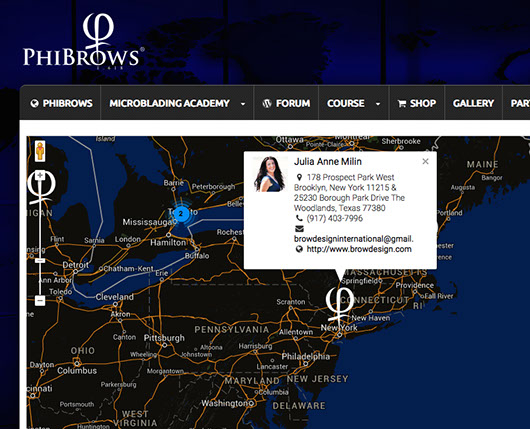 Julia is also trained by Daria Chuprys another leading Microblading Artist both in Europe and the USA